A favicon is an icon that will appear in website browser tabs and windows when your website visitors view your site.
In the screenshot below you can see the Favicon for our Fotomerchant Help Desk appear in Google Chrome browser tabs and bookmarks.
A favicon can be uploaded as either a ICO, GIF or PNG image.
It must not be greater than 32 x 32 pixels in resolution and no greater than 200 KB in file size.
Due to various browser limitations, it is recommended that an ICO file be used for maximum browser support of the favicon uploaded. GIF and PNG image favicon will not work in Internet Explorer.
1. Navigate to the Website > Theme section of your admin interface.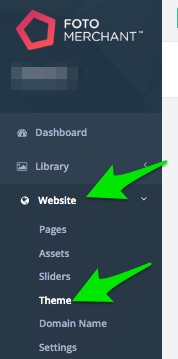 2. Scroll down to the Favicon Settings section title.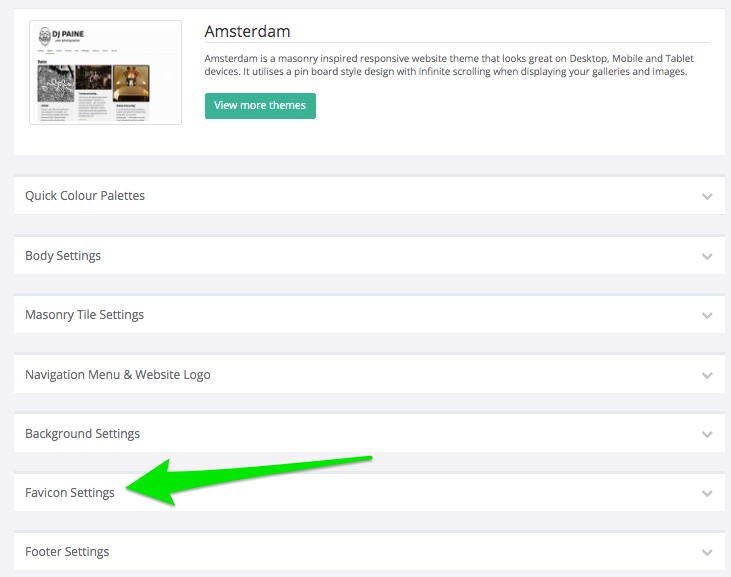 3. Click on the Choose File button.

4. Select the File and click Open.

5. Use the Save button on the bottom of the page to finalise the changes.