If you're editing a Web Page in the old page editor, then you can edit your Contact Email address by making a couple of "tweaks" in the Body and Contact Address Information text editors on your About page.
Here we go..
---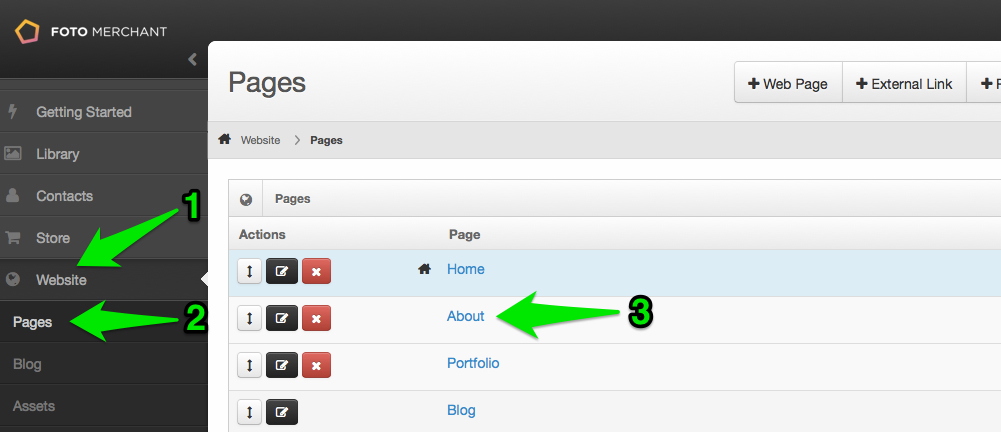 1. Hit Website
2. Now go to the Pages section of your account.
3. Select the About page.
---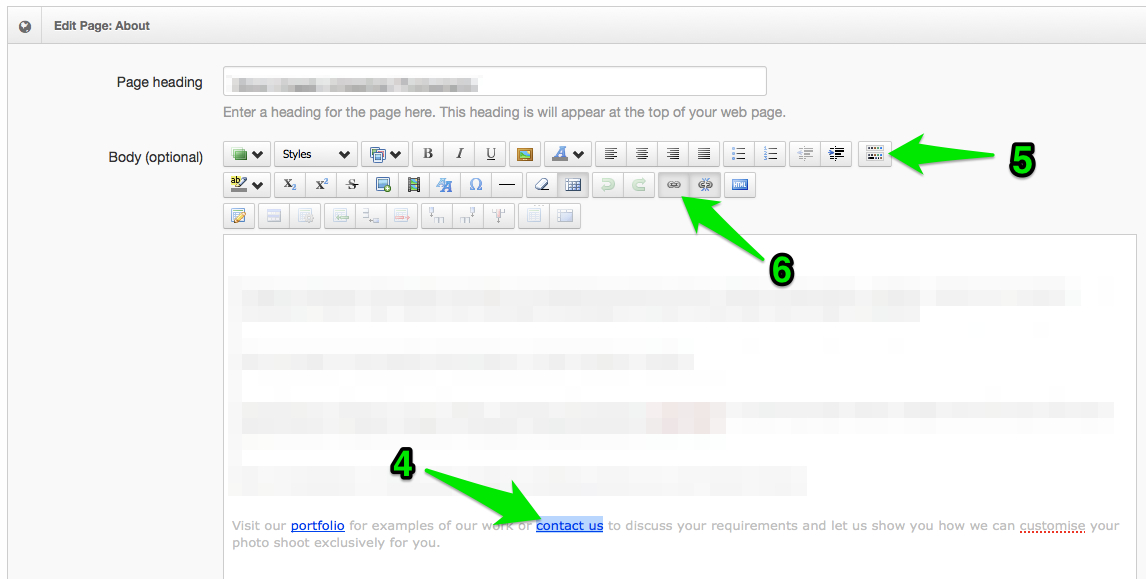 4. In the Body text editor, select the Contact Us text. 
(Make sure you select the exact length of text. Don't select spaces either side of the text)
5. Click the Show / Hide Toolbars button to access extra editor tools.
6. Now hit the Insert / Edit Link button.
---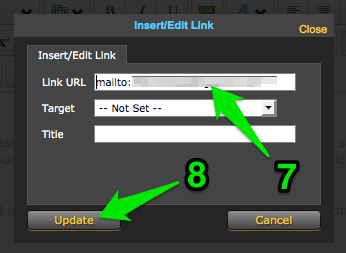 7. Now, replace the original entry with your preferred Contact Email address in the Link URL field.
Make sure you keep the "mailto:" text in there! Eg: mailto:steve@stevesphotography.com
8. Hit the Update button
9. Finally, hit the Green Save button to the bottom right of the main page.
---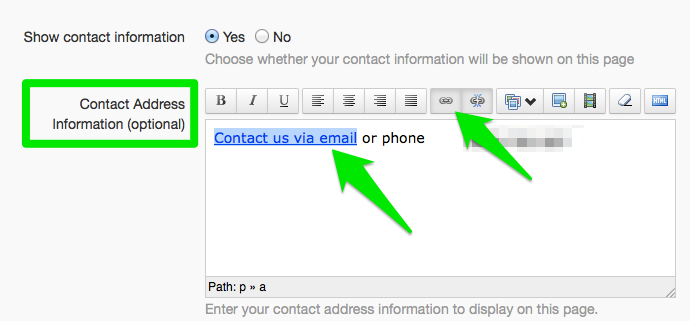 Now repeat these steps for the Contact Address Information text area further down the page

Make sure you hit the green Save button to the bottom right of the main page.
..and you're Done!