You can setup a Coupon Discount for your customers from the Store / Discounts section of your admin account..
1) Hit Store
2) Click on Discounts
3) Now hit the + Coupon Discount button to the top right.

4) Now work your way through the Discount fields.
5) ..and hit Create when you're done!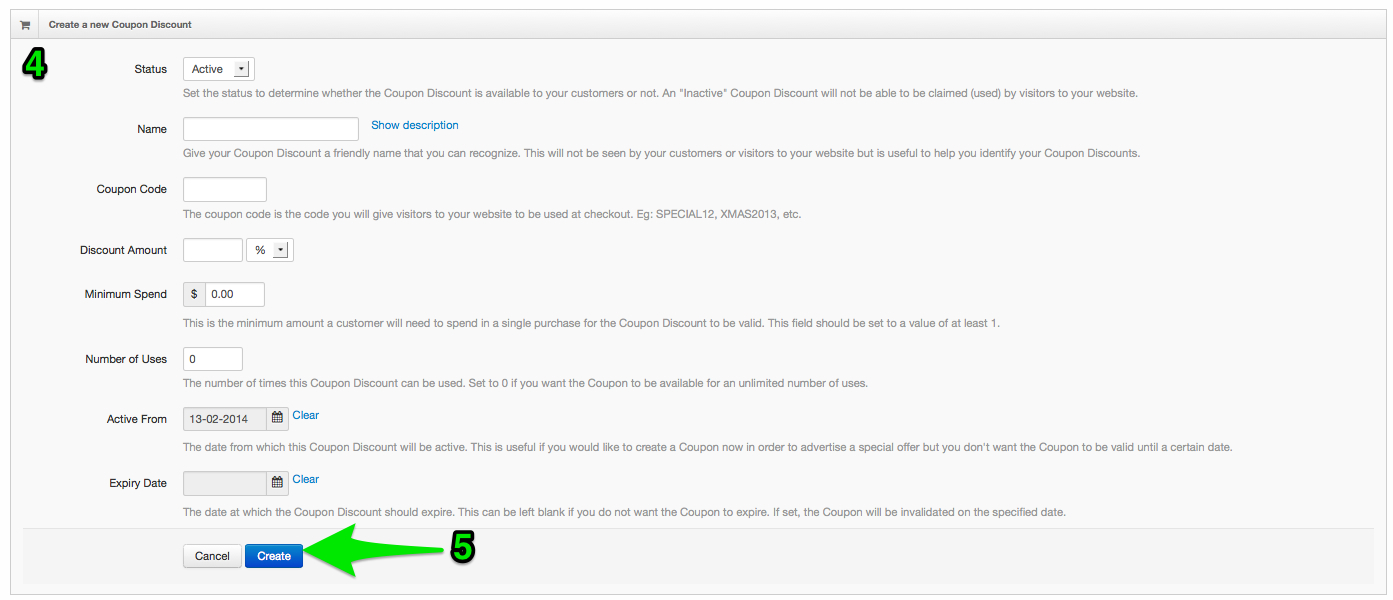 Note.. that you can set the Discount Amount field to 100% if you wish.
However you need to be aware that you (as the photographer) would then be footing the bill for the wholesale Print and Shipping costs when these would normally be passed on to your customer.
If you're running a test order for you own purposes though, then this is the best way to make that happen!